Martel's Machine Shop, Inc. offers many services. We have the capability to downjet and upjet float shoes, bore dutchmans from casingheads and hangers, welding, and much more. Call us for a quote today!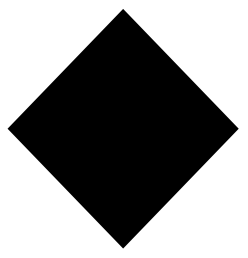 Custom Pipe & Casing Nipples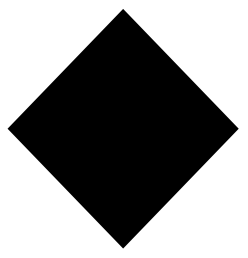 ANSI & API Flange Modification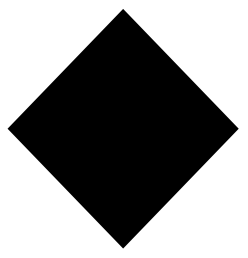 Bleed Rings, Spectacle & Skillet Blinds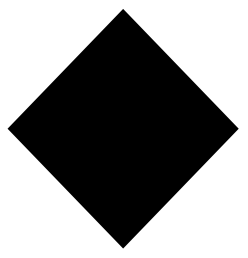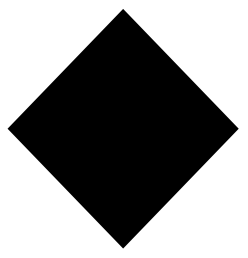 Specialty Pipe Fittings, Swages, and adapters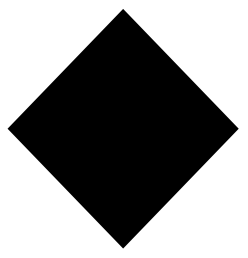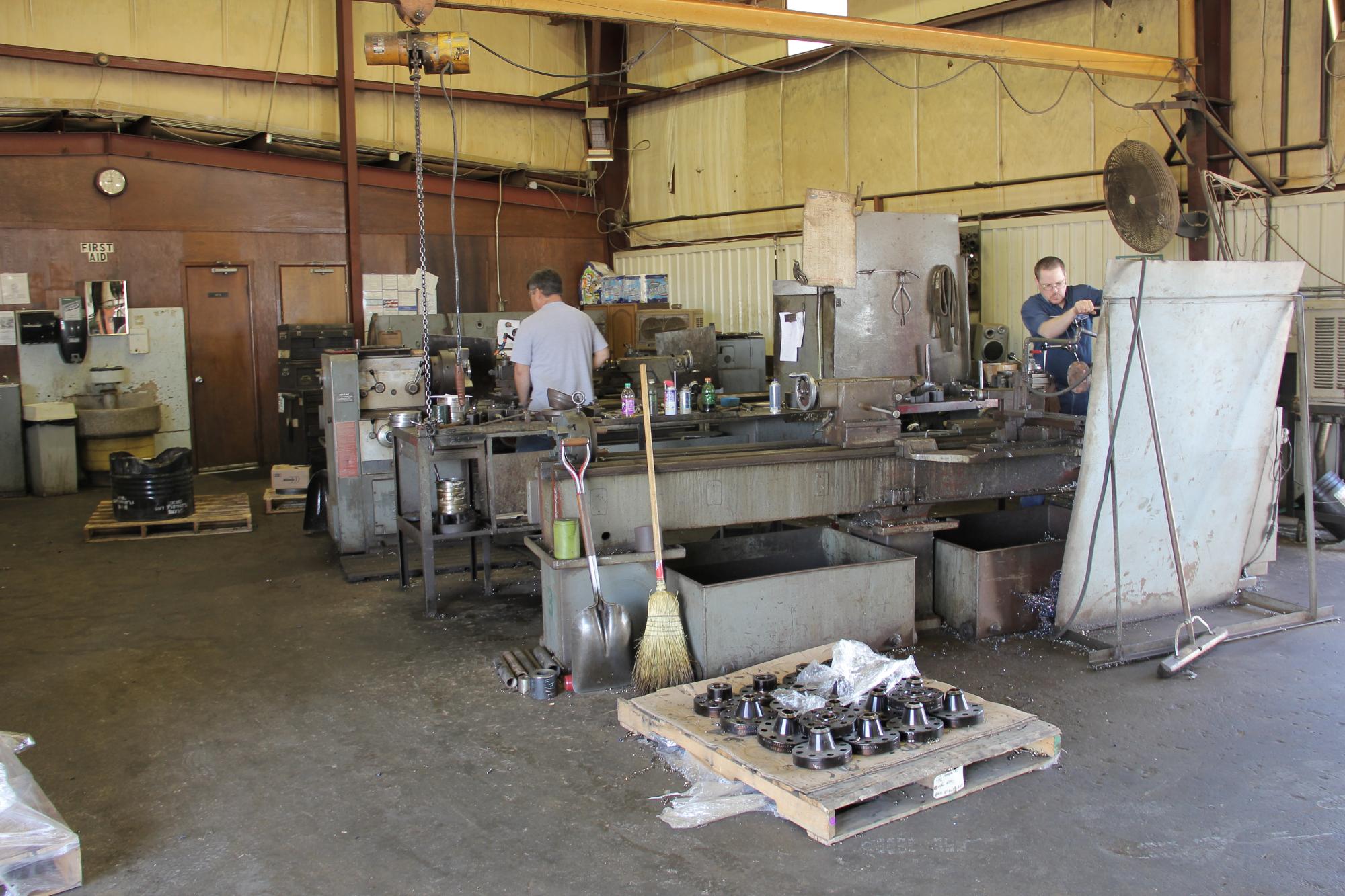 Martel's Machine Shop is a fully manual machine shop. Our machinists are highly skilled in operating manual lathes with many years of experience. This allows us to machine and modify parts to standard and non-standard specifications as needed.